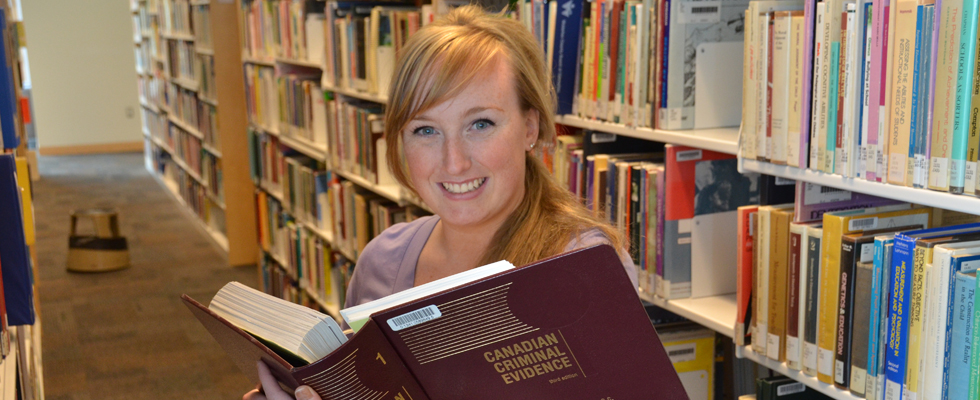 Community Services / Law Clerk / Police Foundations
Applicants who have successfully completed two year Community and Justice Services, Police Foundations or Law Clerk diploma programs at an Ontario CAAT with a cumulative average of "B+" (3.5 GPA) or better can be considered for admission to the Bachelor of Arts in Criminal Justice program (Corrections, Policing or Legal Studies and Administration streams respectively) with advanced standing to a maximum of 45 credits.
Other programs can be applied to with a "B" average and a maximum of 30 credits of advanced standing granted.
For more information on our Criminal Justice program, click here.